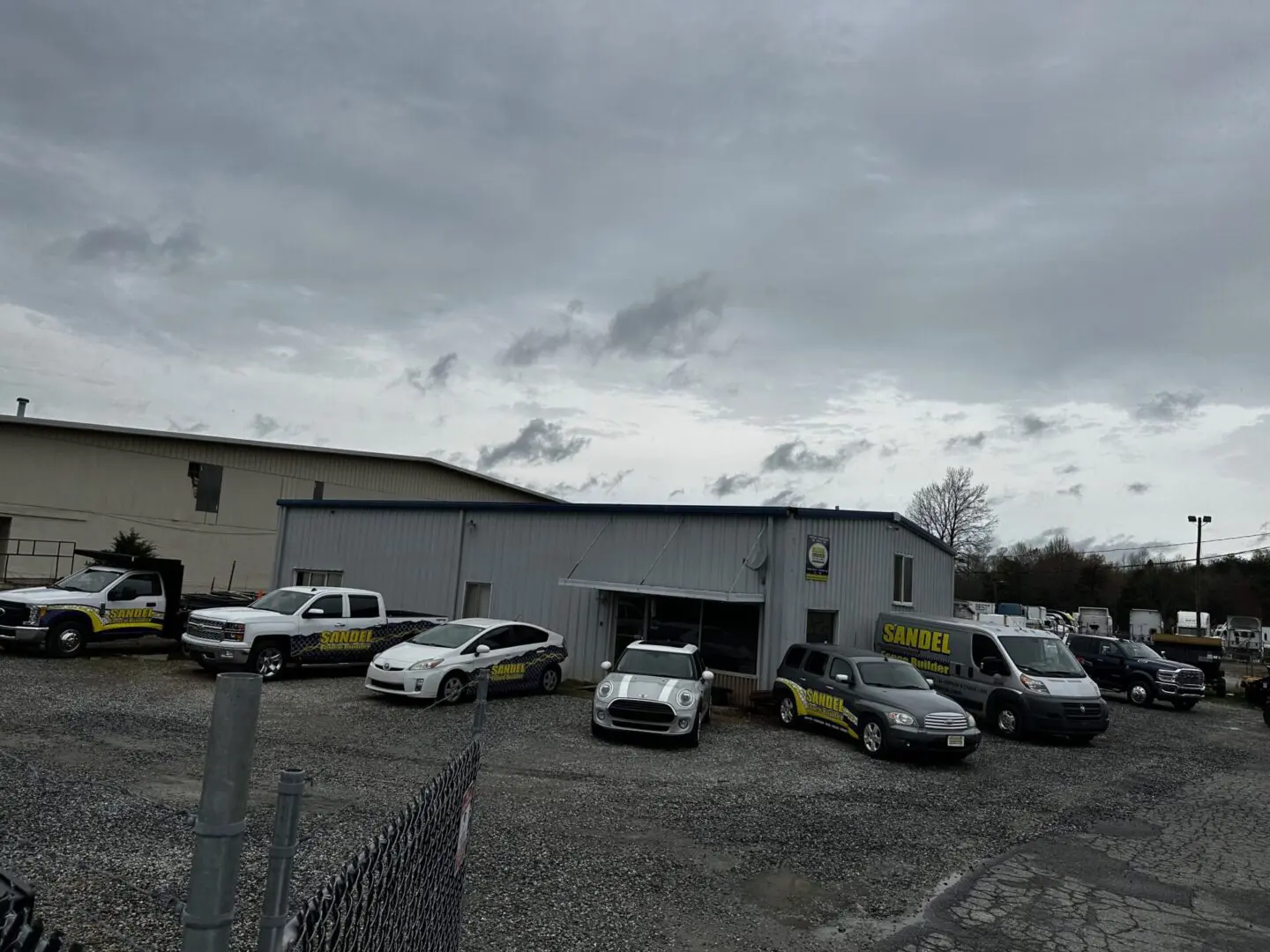 Securing Your Property Through Fencing Installation
"We now offer fence-line grading, lot clearing and forestry mulching"
For over 29 years in the home improvement industry, we have earned our reputation as a quality builder with competitive prices. We've built fences in Greensboro, High Point, Winston Salem, Kernersville, and the surrounding Triad area and are looking good after decades. Give us a call today and see what a difference Sandel Fence Builder can make for you. We do not offer repairs for fences that we didn't install.

Cory
Customer
Just recently relocated from the Midwest, a fence was high on our priority list for our two dogs. I can't recommend Sandel Fence Builder, LLC enough. From start to finish everyone at Sandel Fence has been professional, friendly and caring.

Lauren
Customer
We were expecting a two day install, and their fantastic crew had it done in one. Everyone was professional and beyond courteous. I don't know how they did it, but the site itself looked like no one had even been there.

Kala
Customer
We absolutely love our fence! It was put up in one day!! and it is so beautiful. They were even able to help out with on the spot adjustments made last minute and Juan and the crew really did a phenomenal job!
My friend even slept through the whole thing! Woke up at 3pm and she was like wow - there's a whole fence outside!!!
Thanks again for everything!

Beka M
Customer
We were very impressed with how fast they were able to come out and get us an estimate and installed our fence in 8hrs . They went above and beyond to get us our fence before our daughters bday party deadline so we could have a place for our puppy to play. The guys that installed our fence were fantastic and very respectful of property and cleaned up everything after they completed the job. We definitely recommend Sandel fence .

Tony L
Customer
From sales, and estimators to installation crew, everyone was very professional and efficient but friendly and more than happy to answer any questions and tweak the design when asked. Very good quality work and the new fence (they disposed of the 30+ year old one) look absolutely great.

Nadine W
My experience with this company has been the best in a long time. These guys really take good care of their customers. The fence they put up in my back yard was done in a day. Good quality work and great customer service go hand in hand. Just call on them when you need fencing, you won't be sorry.

Tyler L
Cannot say enough great things about this company and their employees. Responsive, honest, friendly, professional and hard working. This first experience could not have been better! Would definitely recommend Sandel. You definitely get what you pay for!
Custom Fence turn-key construction in Greensboro, High Point, Summerfield, Pleasant Garden, Kernersville, Oak Ridge, Winston-Salem, and the surrounding Triad areas. Free fence estimates are made in Greensboro, High Point, Kernersville, Winston-Salem, and all local cities.
Other locations: Charlotte, Concord, Salisbury, Statesville, Elkin, Rural Hall, King, Mt. Airy, Southwest VA, Durham, Burlington, Siler City, Asheboro, Clemmons.